Grow a Moving Business Built on Integrity
With more than 25 years of experience behind us, Little Guys Movers is a fully-developed, proven moving system. We are a nationwide company built on hard work and integrity, and we aren't your typical franchising machine — we own and operate our own stores, too. Our franchise support team is dedicated, friendly, and efficient. Just read a few of our reviews and you'll see why our customer loyalty is through the roof.
93% of our customers say they would recommend us to friends or family
Did you know that Americans spend about $10 billion a year on moving and packing services? Or that around 35.1 million Americans move annually? Moving services are in high demand, and at Little Guys Movers, we are committed to standing out in the industry by doing business the Little Guys way — with respect and a bit of fun.
97% of our customers report having a positive experience
Our 15 Little Guys Movers stores are successful in a variety of markets, and there's still plenty of room to grow. If you are curious about what it's like to work with a franchise program that is supportive — not restrictive — and equips you to build a business committed to taking care of people, check out our franchise application process, or contact us to request a franchise kit. We would love to talk to you.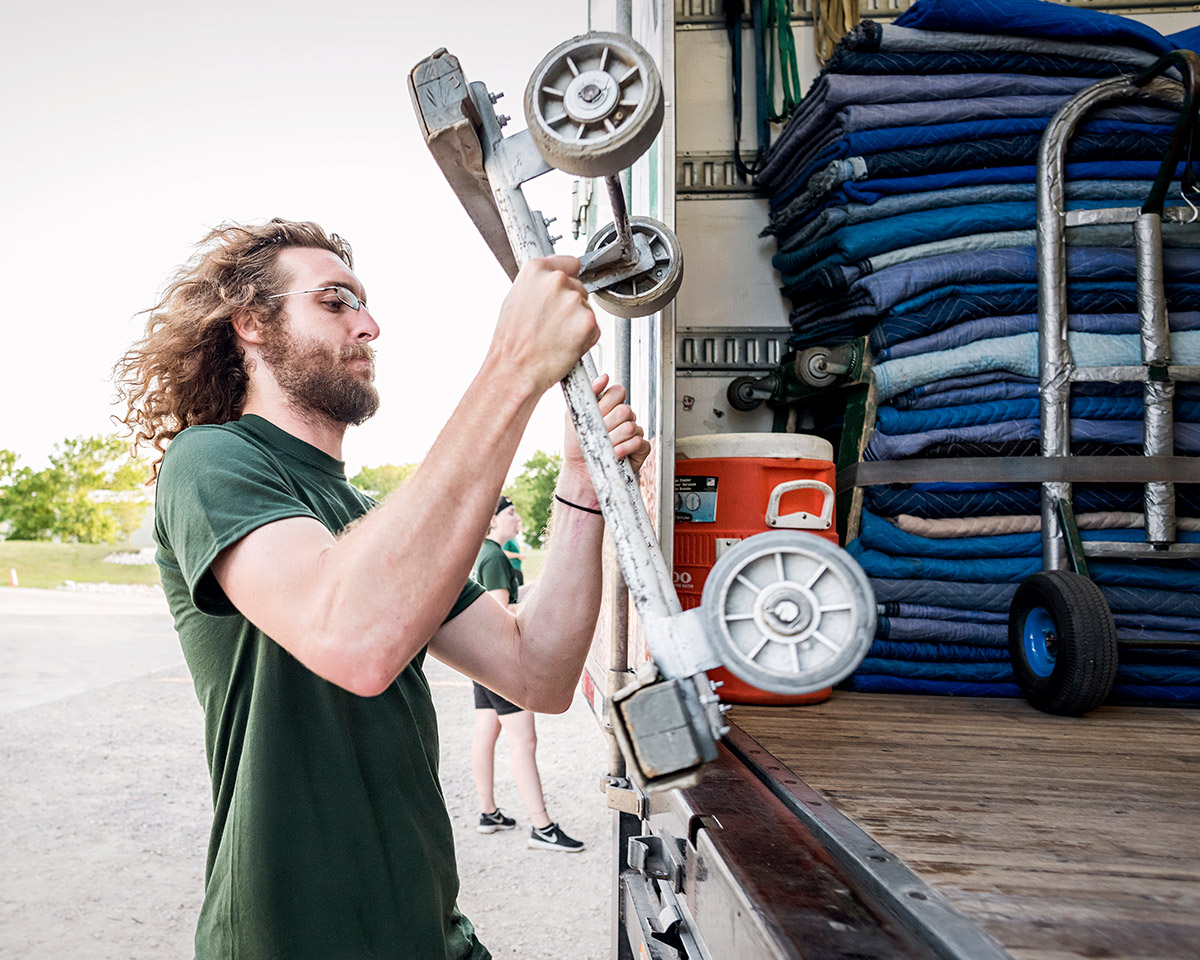 average unit gross revenue (2018)
All Company-Owned Units: $1,128,609
Top Quarter Company-Owned Units: $1,525,063
All Franchised Units: $1,107,533
Top Quarter Franchised Units: $1,713,094
Military veterans receive 25% off franchise fees
Little Guys Movers Franchisees
Multi-unit owner David Conklin has been with us since 2007. Today, he runs successful stores across Texas and North Carolina. Hear what his experience as a franchisee with Little Guys Movers has been like.
Join the Little Guys Movers team — become a franchisee and grow a business built on integrity.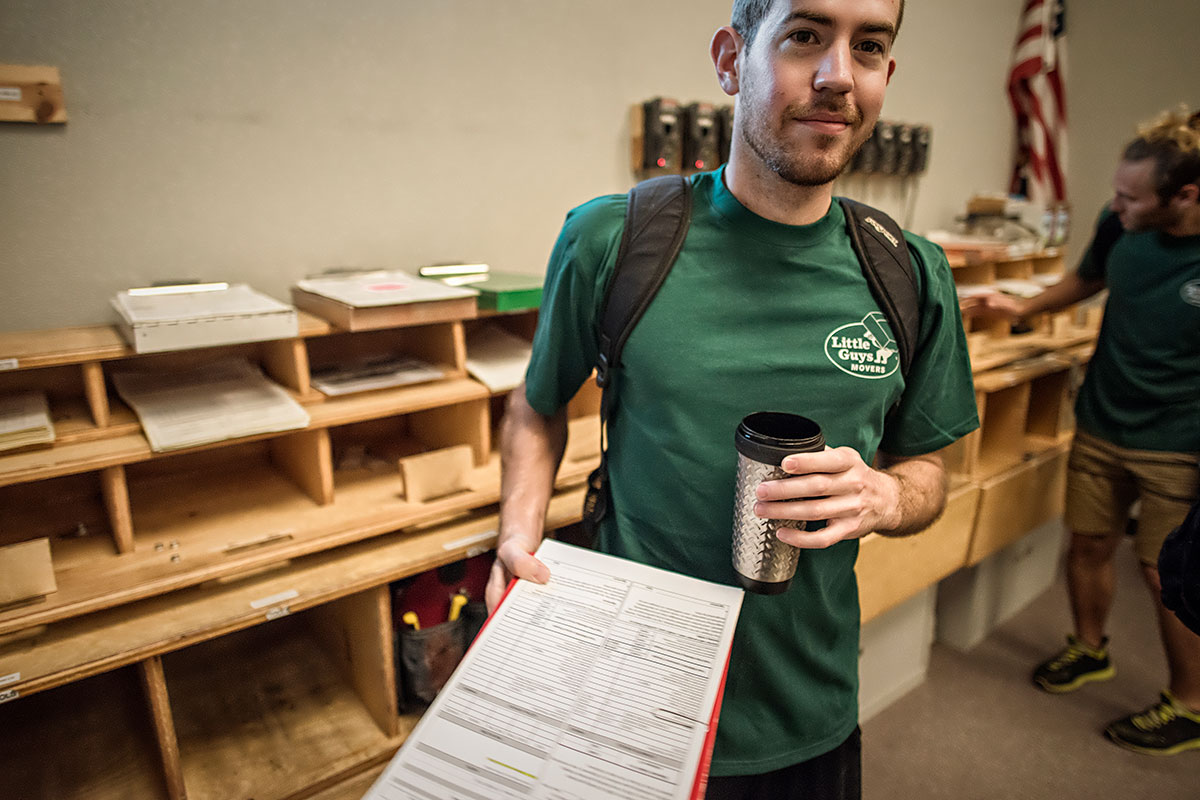 Want to know more about franchising with the Little Guys Movers? Fill out this quick form, and a member of our team will contact you shortly.
The Little Guys Movers / Swash Labs Marketing Partnership
Swash Labs is a truly modern, full-service advertising and creative agency located in Denton, Texas, the origination point and current HQ of Little Guys Movers. Swash Labs has been our agency of record since 2012, and since getting together, we have worked hand-in-hand to create a complete, sophisticated, and successful marketing program. We have learned to leverage the immense power of digital advertising and make our marketing dollars count. As a franchisee, you will derive many benefits from this relationship, and be afforded the opportunity to form your own partnership with Swash Labs.